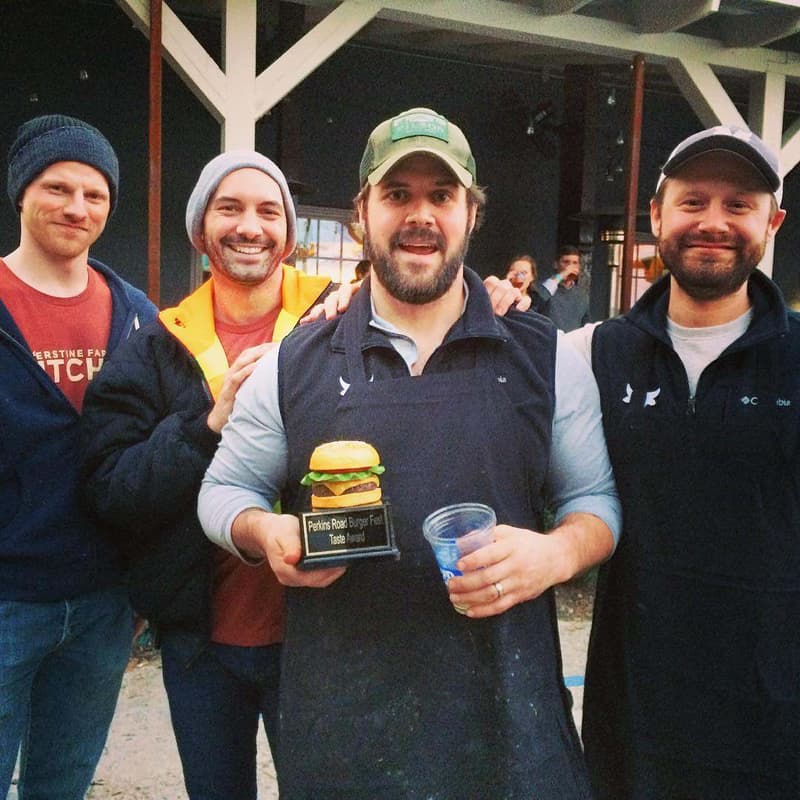 We won!!! Thanks to @geauxrouge for putting on an awesome competition for a great cause. #perkinsroadburgerfest #overpassmerchant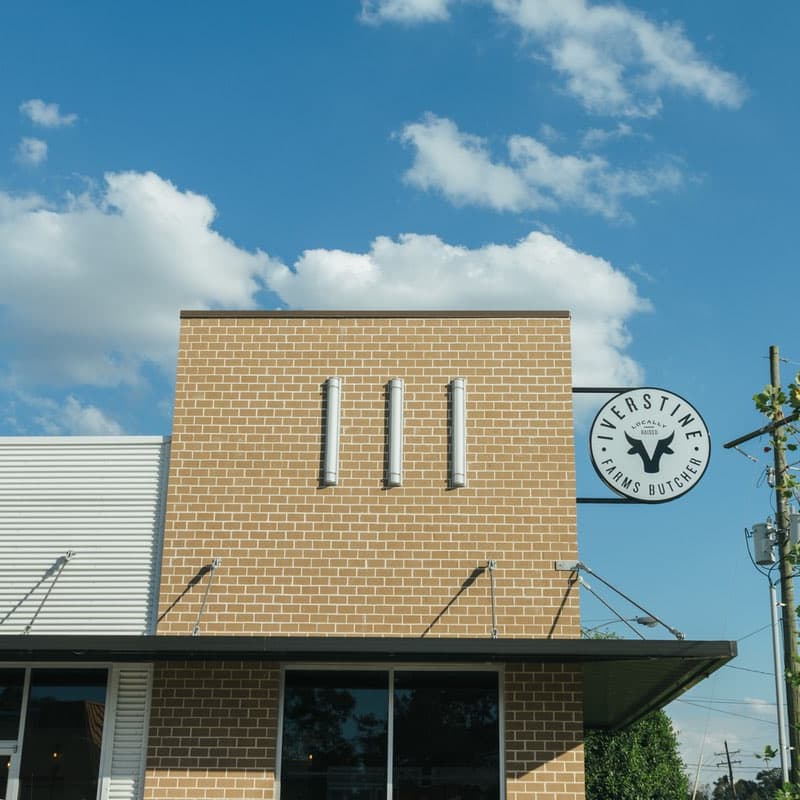 225 has a great write-up on the shop and all the great stuff we have in store.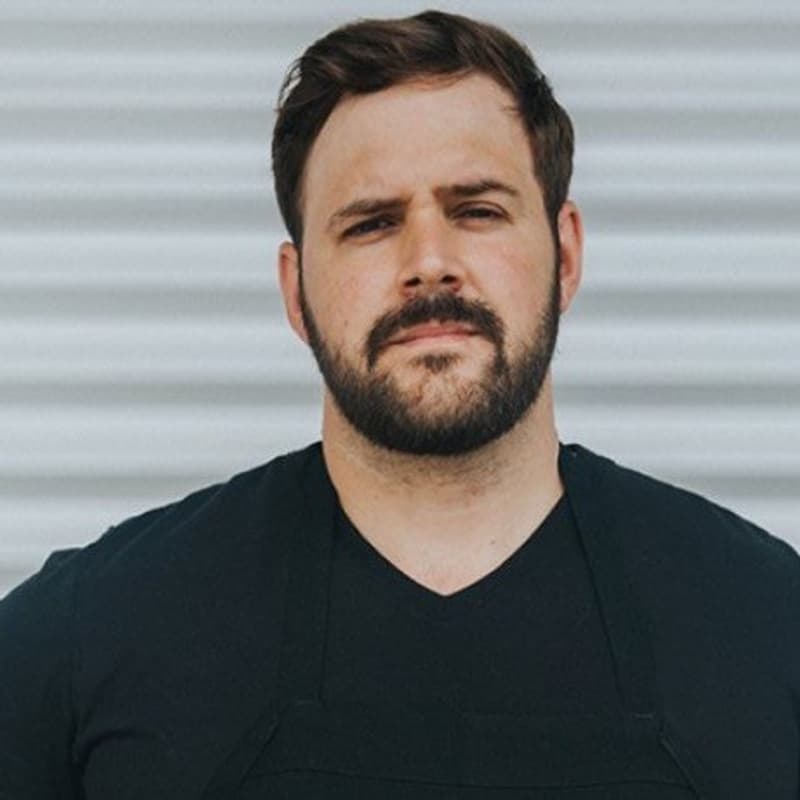 Country Roads published a long interview with our head butcher Jordan covering his whirlwind year.
This past year saw Jordan Ramirez get engaged, get married, create his own hot sauce, start a supper club series, leave his job as a Whole Foods team leader, learn the butchering trade to work at the new Iverstine Farms Butcher shop, and buy a house. By Thanksgiving, he'll be a first-time father.
7731 Perkins Road, Suite 100
Baton Rouge, LA 70810
Get Directions
Phone

(225) 349-8200

Email

Social
Hours
Butcher
Mon - Fri
9am - 6pm
Sat
9am - 4pm
Sun

(No Custom Cuts)

10am - 3pm
Market & Deli
| | | |
| --- | --- | --- |
| Breakfast | Mon - Sat | 7am - 10am |
| Lunch | Mon - Sat | 11am - 3pm |
| Brunch | Sun | 10am - 2pm |
© 2023 Iverstine Farms

Website Credit

iverstinefarms.com was designed and built by Studiosaurus, a web design and development studio located in Baton Rouge, Louisiana.